savored moments travel
travels that build
a connection
just for you
everything is personalized
From helping families build closer connections to romantic rendezvous,
Savored Moments Travel will plan your trip just the way you want it to.
Book with Confidence
This guarantee offers flexible booking options to give you peace of mind when you book directly with us.
Irresistible Benefits
From travel consultation to excellent customer service, everything is a premium experience at affordable rates.
Trusted
Agent
Complete travel planning, booking, and select concierge services with the best and most trusted travel agent.
Comfortable Travel
We make planning fast, reliable, and easy so you don't have to. Your comfort is our top priority.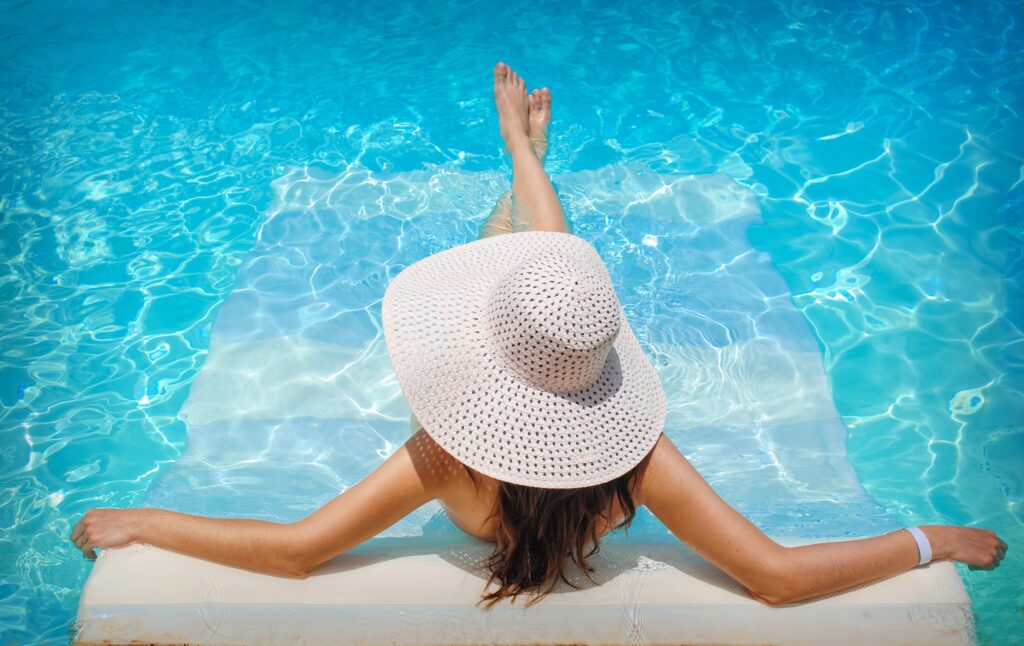 Galentine girl's getaway

Retreat in luxury at a truly All-Inclusive, Exclusively-Adult hideaway in THE VERANDAH, Antigua.
TRAVEL DATE: February 5-15, 2024
testimonials
what our clients say
how we can work together?
Tell us where you want to go
Let's turn your dream trip into reality. Just imagine how you want things to happen and Savored Moments Travel will make every single thing possible for you.
We curate your itinerary
Your trip will be as customized as possible. All the things you want to do and hotels you want to stay, everything will be curated just the way you want it.
Travel with peace of mind
No more missed important details when traveling because we will make sure that all information is updated and confirmed. We got you 24/7!
hello
on instagram
Ready to explore the countryside, taste the delicacies of other cultures, or relax onboard a luxury cruise ship? Whatever your desire, tell me what excites you, and let us create an adventure like no other.
Hurry up, SUBSCRIBE TODAY!
OUR MOST EXCITING DESTINATION PACKAGE IS COMING in 2023!
Get the first dip of our irresistible rates, offers, and travel benefits straight into your inbox. You wouldn't want to miss this destination package for your friends, family, and loved ones.
Find out what's the catch by subscribing to our newsletter!