savored moments travel
travels that build
a connection
just for you
everything is personalized
From helping families build closer connections to romantic rendezvous,
Savored Moments Travel will plan your trip just the way you want it to.
WHERE TO GO NEXT
BEST OF DESTINATIONS
Savored Moments Travel takes you on a journey to our traveler's most recommended and memorable destinations — family-friendly and kid-friendly destinations that not only families but single travelers or couples will enjoy too.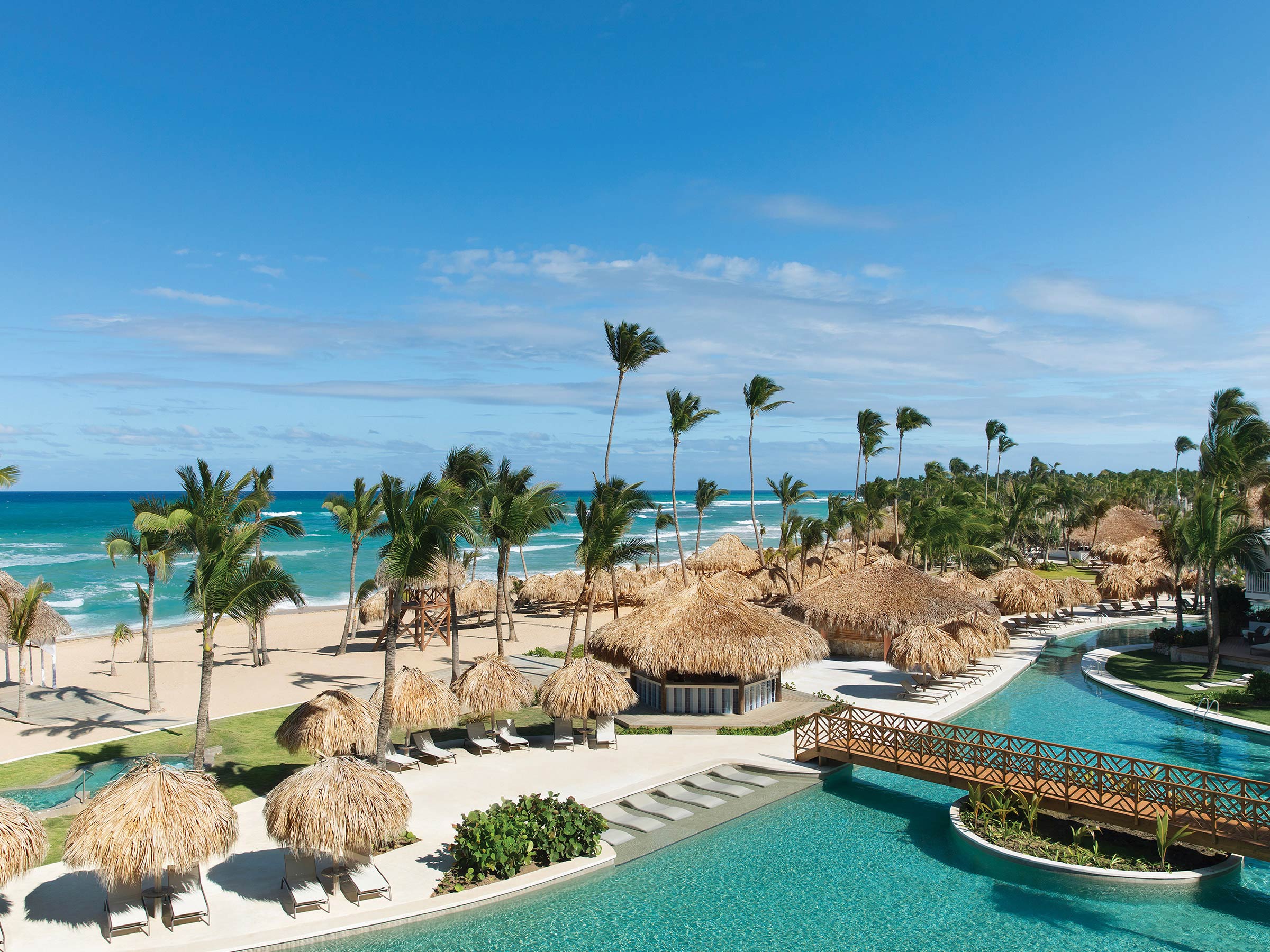 punta cana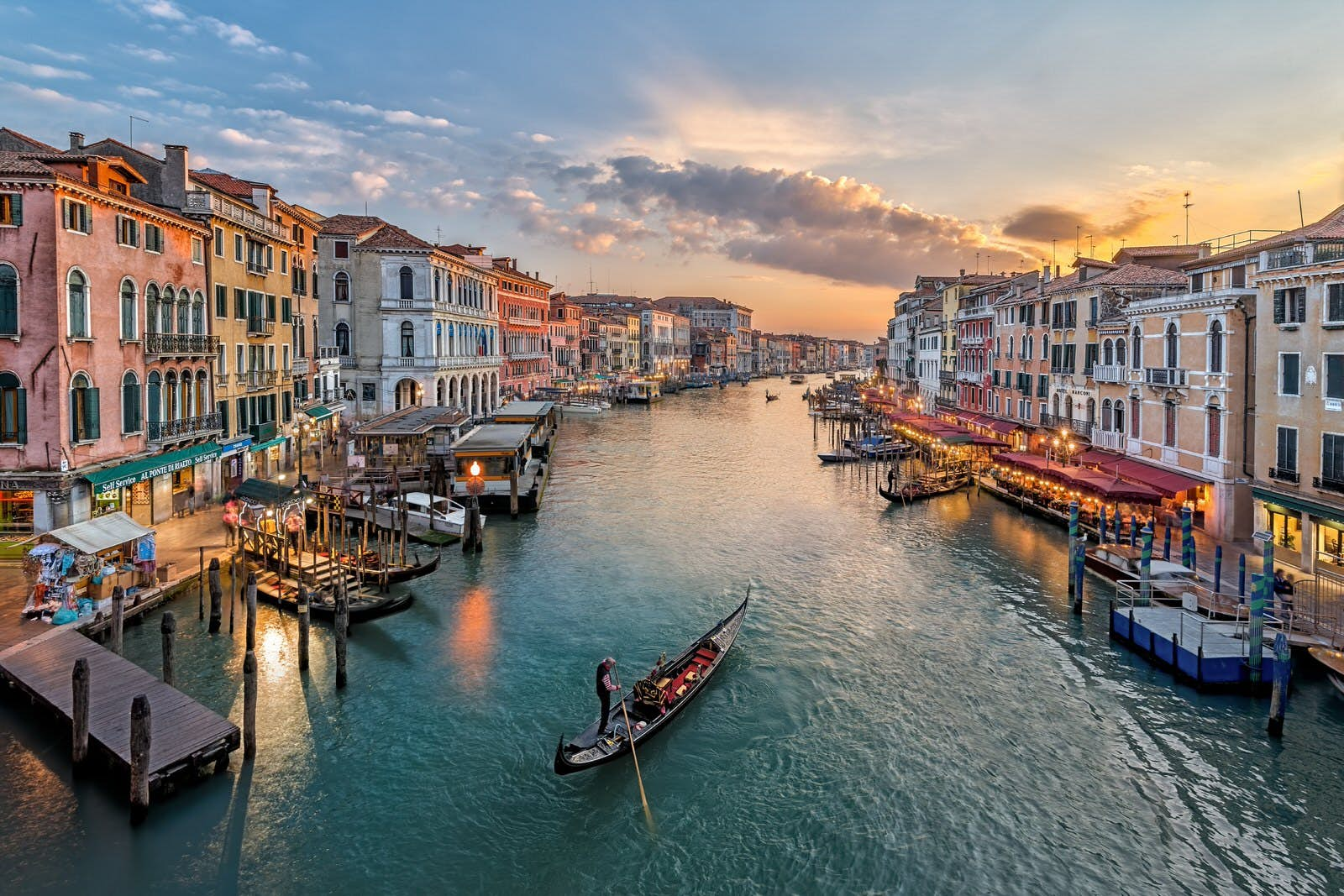 Italy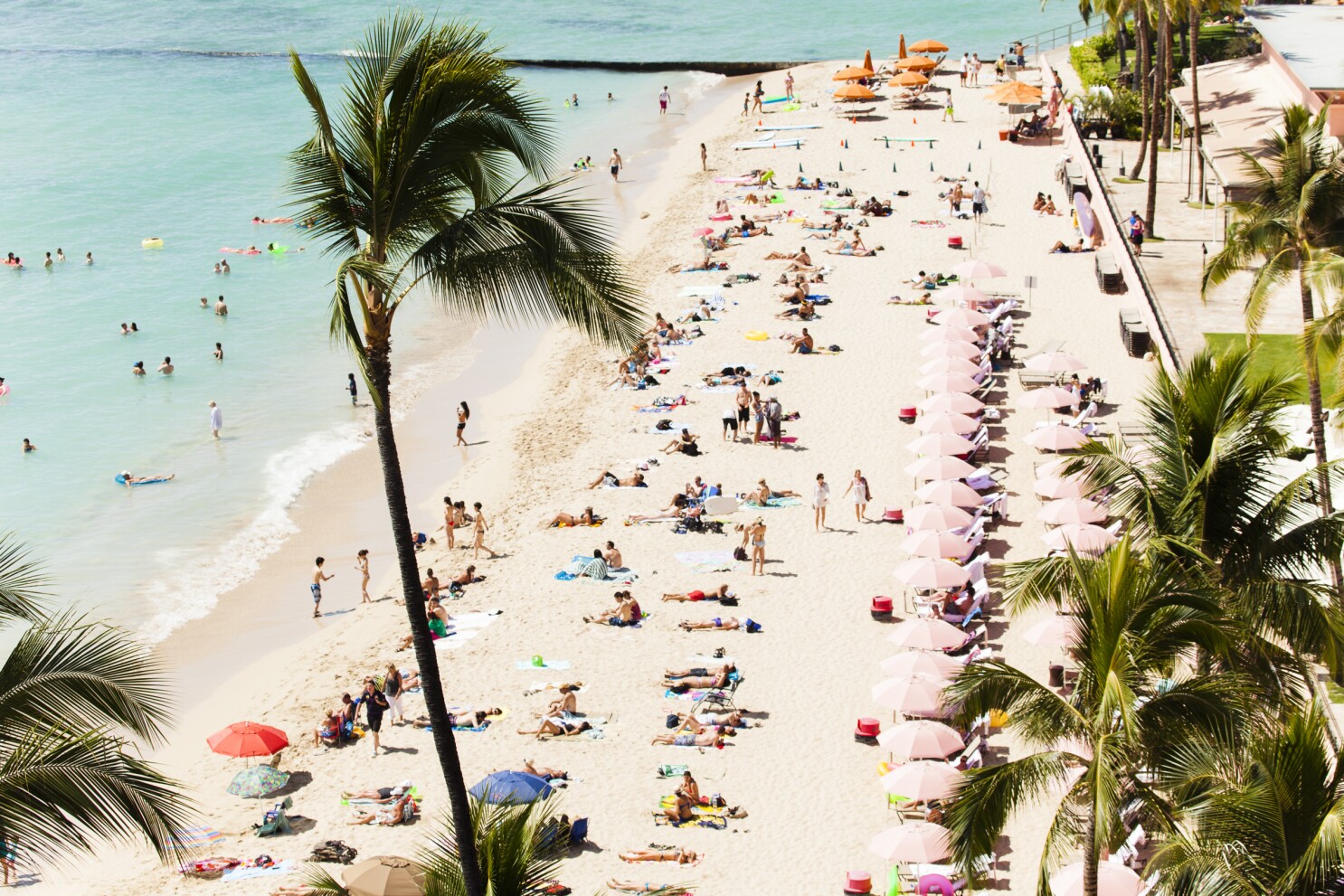 hawaii
how we can work together?
hello
on instagram
Ready to explore the countryside, taste the delicacies of other cultures, or relax onboard a luxury cruise ship? Whatever your desire, tell me what excites you, and let us create an adventure like no other.
Hurry up, SUBSCRIBE TODAY!
OUR MOST EXCITING DESTINATION PACKAGE IS COMING in 2023!
Get the first dip of our irresistible rates, offers, and travel benefits straight into your inbox. You wouldn't want to miss this destination package for your friends, family, and loved ones.
Find out what's the catch by subscribing to our newsletter!