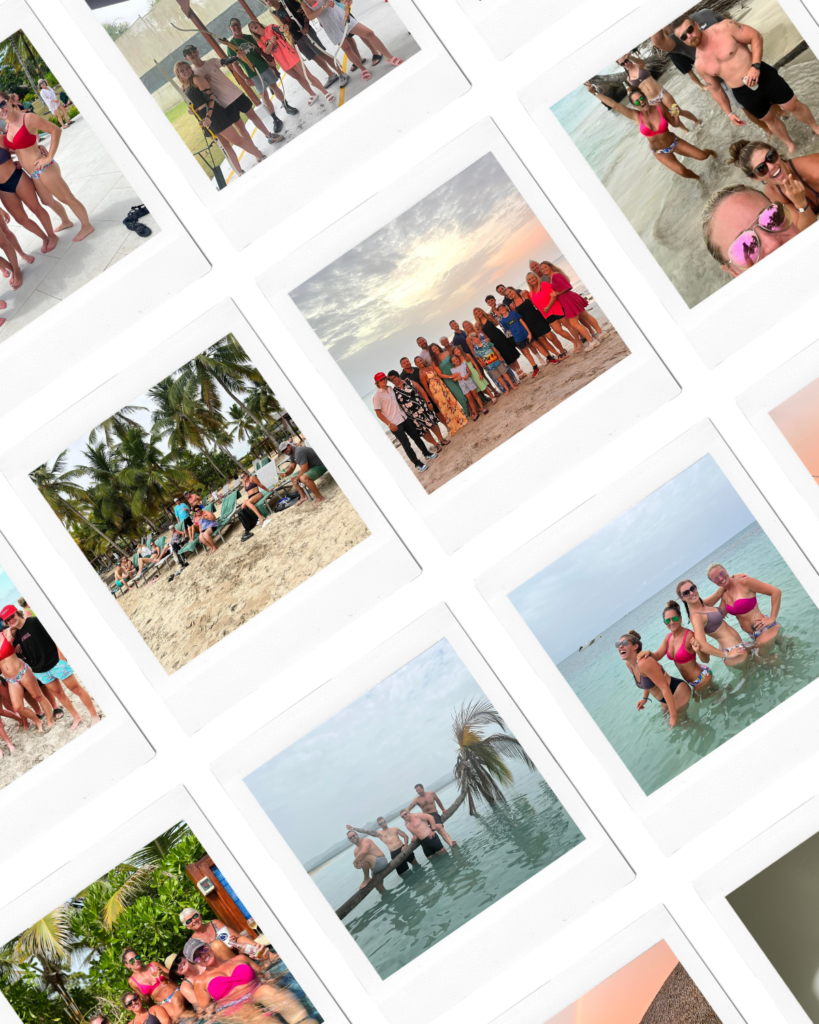 M i s s i o n
WE DO ALL THE WORK, SO YOU DON'T HAVE TO!
Whether you travel with a small group of like-minded adventurers, an intimate party of family and friends, or as a single explorer, we are ready to provide you with everything you need for the journey of a lifetime.
We specialize in a therapeutic adventure in a travel retreat combining all the things you love that generally heal you in one trip.
Ready to explore the countryside, taste delicacies of other cultures, or relax onboard a luxury cruise ship? Whatever your desire, tell us what excites you, and let us create an adventure like no other.
founder's corner
the passion in business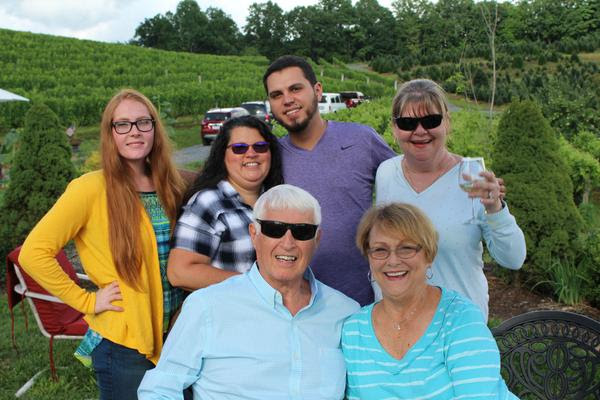 "I started Savored Moments Travel as a way to share my love of travel planning and curating culinary experiences with not only my friends and family but yours too.

Connect with me to allow me to start planning your next adventure. Whether it's a couple's getaway, a multi-generation family vacation, or a group trip, I look forward to serving you!"
savored moments
build connections